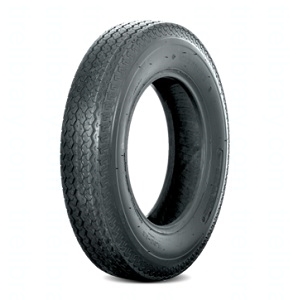 Wheel not included
Orders placed online usually ships within 24 hours
Product Description
The Deestone 5.00-10 is Dynamic in its Applicaton
The Deestone 5.00-10 is an industrial utility and specialty tire that can be used on a variety of equipment. Its special size lends itself to use on a number of different machines, making it a dynamic choice for any person or company looking to make a solid investment. Behind its practical use is a sturdy and long wearing tire perfect for tough jobs on any terrain.
Plus, this tire has an 8 ply rating for strength and durability. That means you can rest assured knowing that this tire isn't going to puncture in the middle of an important job! The Deestone 5.00-10 is bias ply, tubeless and not for use on the highway.
Performance Quality at Entry Level Cost with Deestone
The Deestone brand is manufactured in the Pacific Rim and imported to the US. It is a low cost, value driven alternative to higher priced original tires. Stock up on a performance level tire at an entry level price—don't be fooled by competitors!
Wheel not included